FREITAG
*English below*
FREITAG maakt sinds 1993 tassen en accessoires van de gebruikte dekzeilen van vrachtwagens. Het verzamelen van de oude zeilen, wassen, snijden en vormgeven van de tassen gebeurt nog steeds op zo duurzaam mogelijke manier in Zürich, Zwitserland. Het stikken van de tassen gebeurt in een aantal andere Europese landen.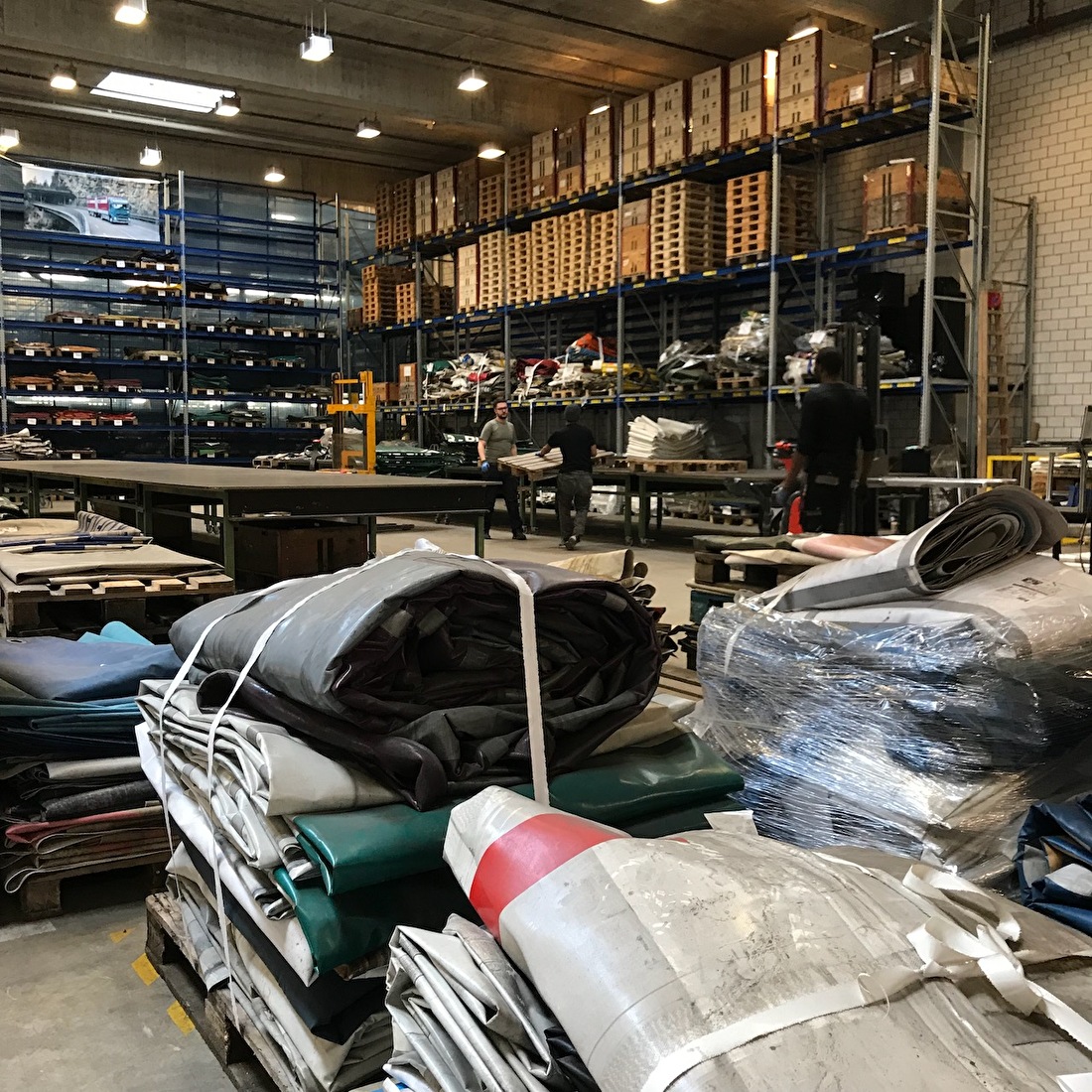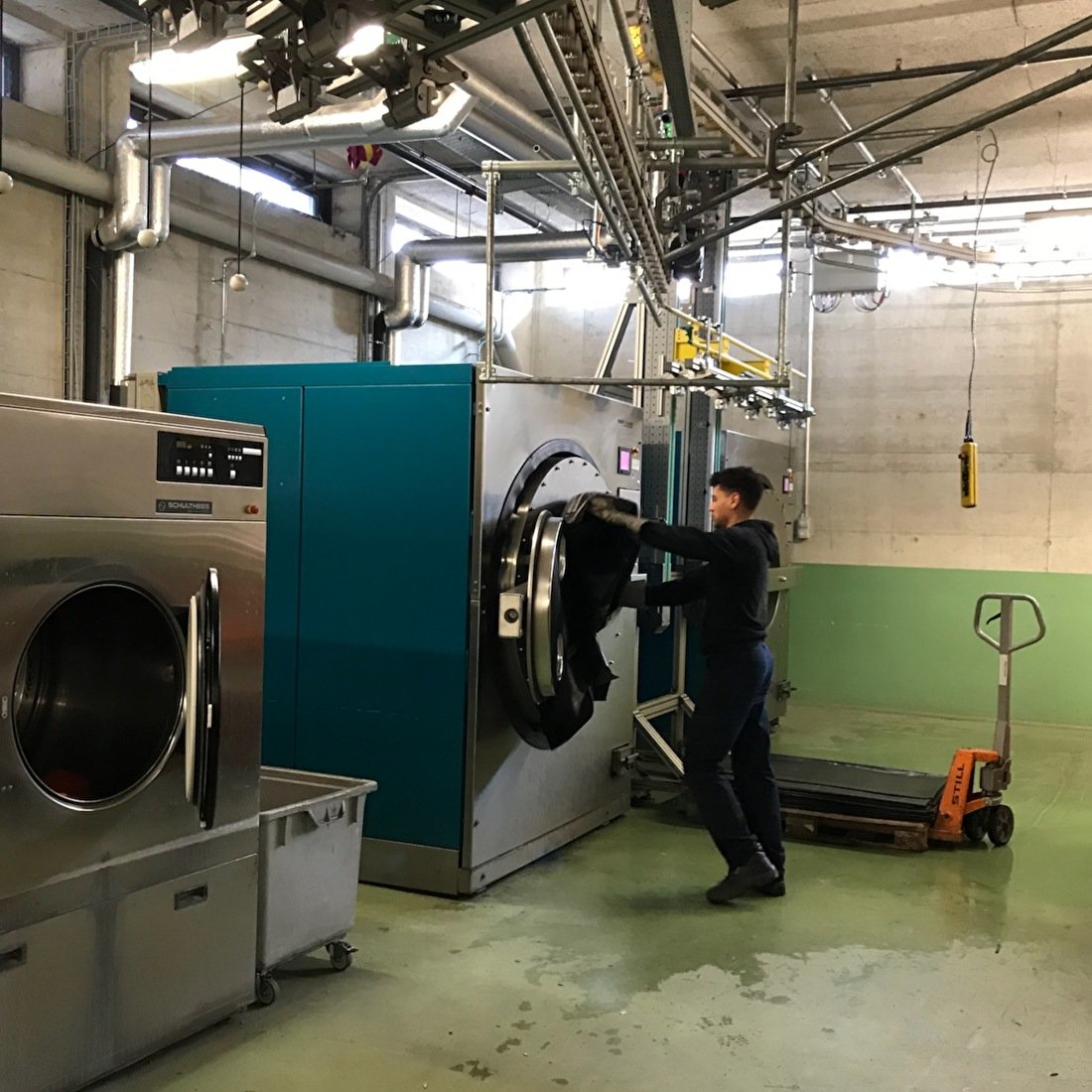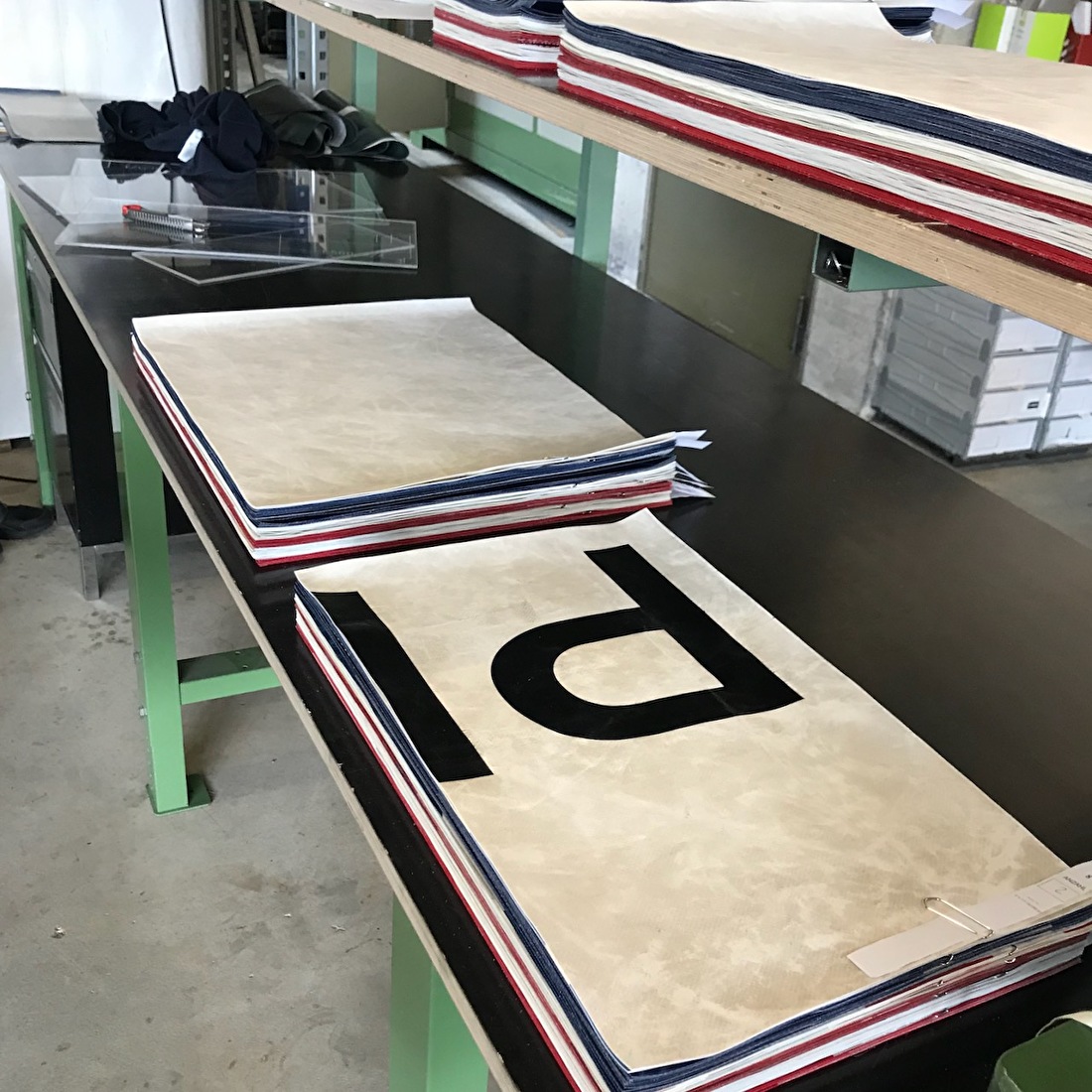 Sinds maart 2010 zijn wij als EDUARD Leiden officieel dealer van FREITAG. In de winkel in Leiden staat een flinke collectie, onze foto's van al deze tassen en accessoires staan in deze webshop.
In Rotterdam hebben we een tweede eigen winkel, een FREITAG Store, met alle FREITAG modellen tassen en accessoires en van alles grote aantallen, allemaal unieke uitvoeringen. Onze voorraad in Rotterdam is niet online te bekijken, maar als u informatie wilt over de beschikbare kleuren en uitvoeringen kunt u altijd contact opnemen, we sturen u graag per mail of whatsapp de gewenste foto's.
Facebook: @freitagrotterdam
Instagram: #freitagbyeduardleiden
E-mail: info@freitag-rotterdam.nl
Adres: Van Oldenbarneveltstraat 137a
Telefoon: 06 23 29 64 04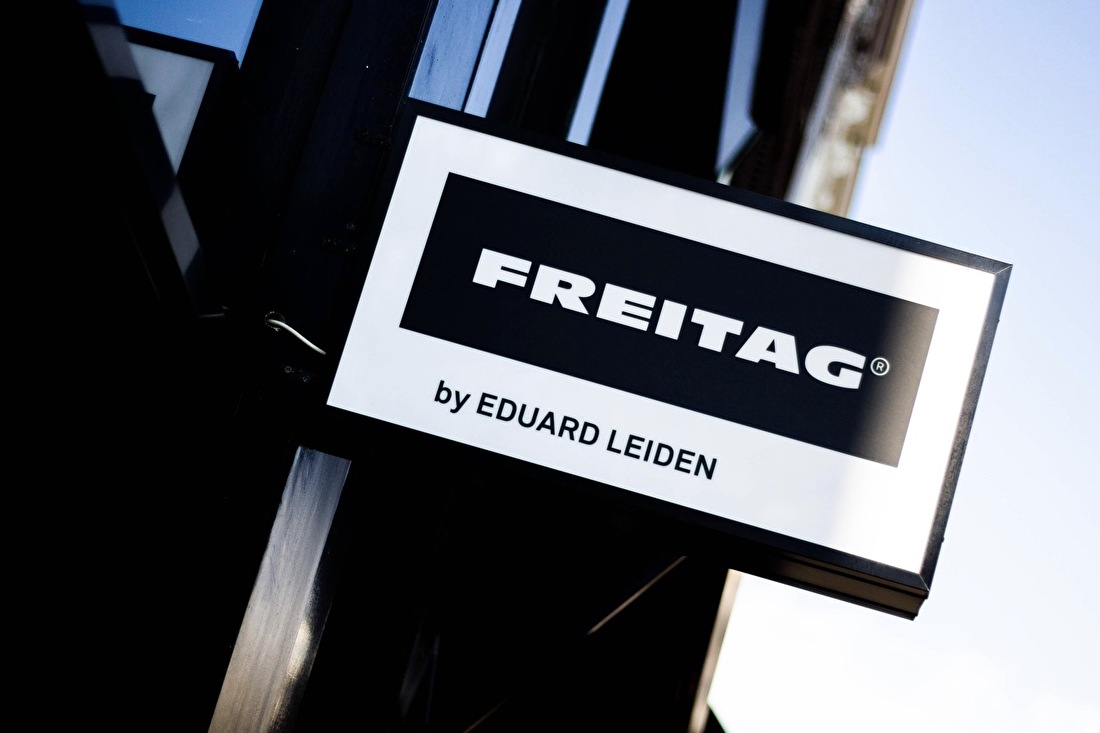 *ENGLISH*
FREITAG has been making bags and accessories from used truck tarpaulins since 1993. Collecting the old sails, washing, cutting and shaping the bags is still done in the most sustainable way possible in Zurich, Switzerland. The bags are stitched in a number of other European countries.
Since March 2010, we as EDUARD Leiden are official dealer of FREITAG. The store in Leiden has a large collection, our photos of all these bags and accessories are in this webshop.
In Rotterdam we have our own second store, a FREITAG Store, with all FREITAG models of bags and accessories and large numbers of everything, all unique designs. Our stock in Rotterdam cannot be viewed online, but if you would like information about the available colors and designs, you can always contact us, we will be happy to send you the desired photos by email or whatsapp.
Facebook: @freitagrotterdam
Instagram: #freitagbyeduardleiden
E-mail: info@freitag-rotterdam.nl
Address: Van Oldenbarneveltstraat 137a
Phone and whatsapp: 06 23 29 64 04
SHOW ME THE FREITAG STORE ROTTERDAM IN GOOGLE MAPS