EDUARD
Welcome in our store!
Everything you see in this webshop is currently available and on stock in our store in Leiden at the beautiful Hooglandse Kerkgracht. Please ask us any questions you may have, by phone during opening hours or by e-mail. We try our best to send out all weborders the same day, when they are placed before 4 pm.
With love from Leiden,
Team EDUARD; Vera, Maaike en Claudia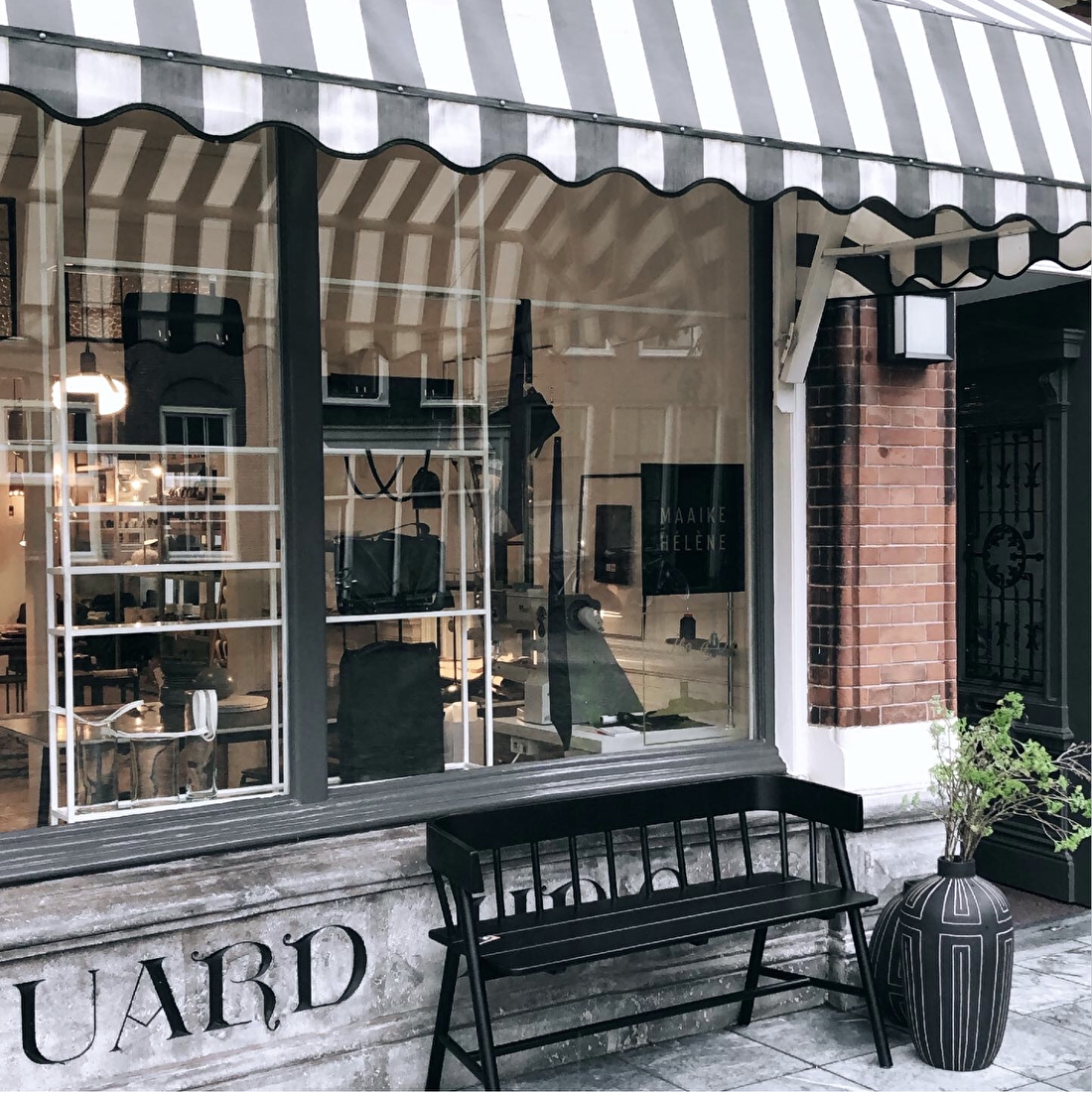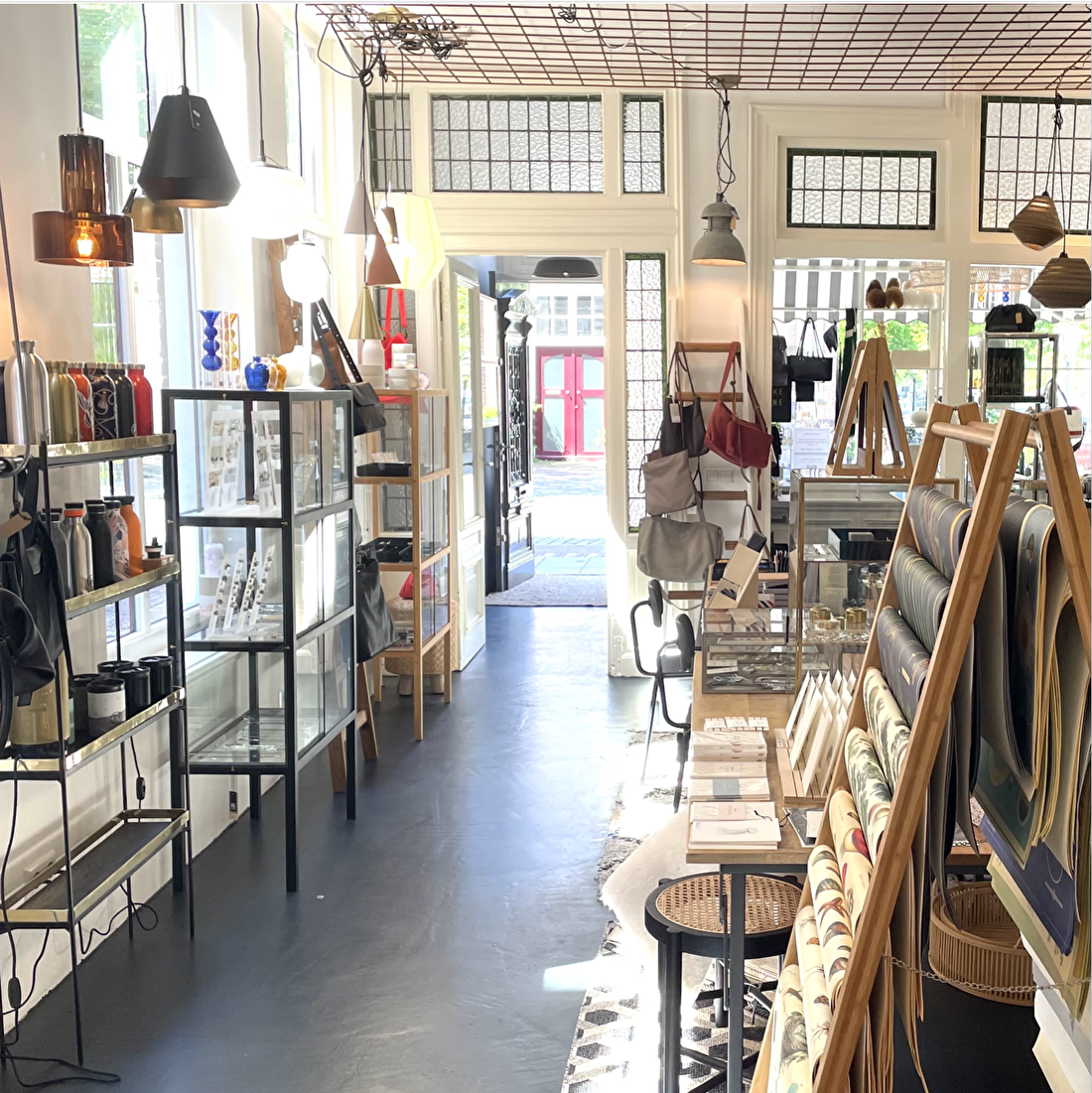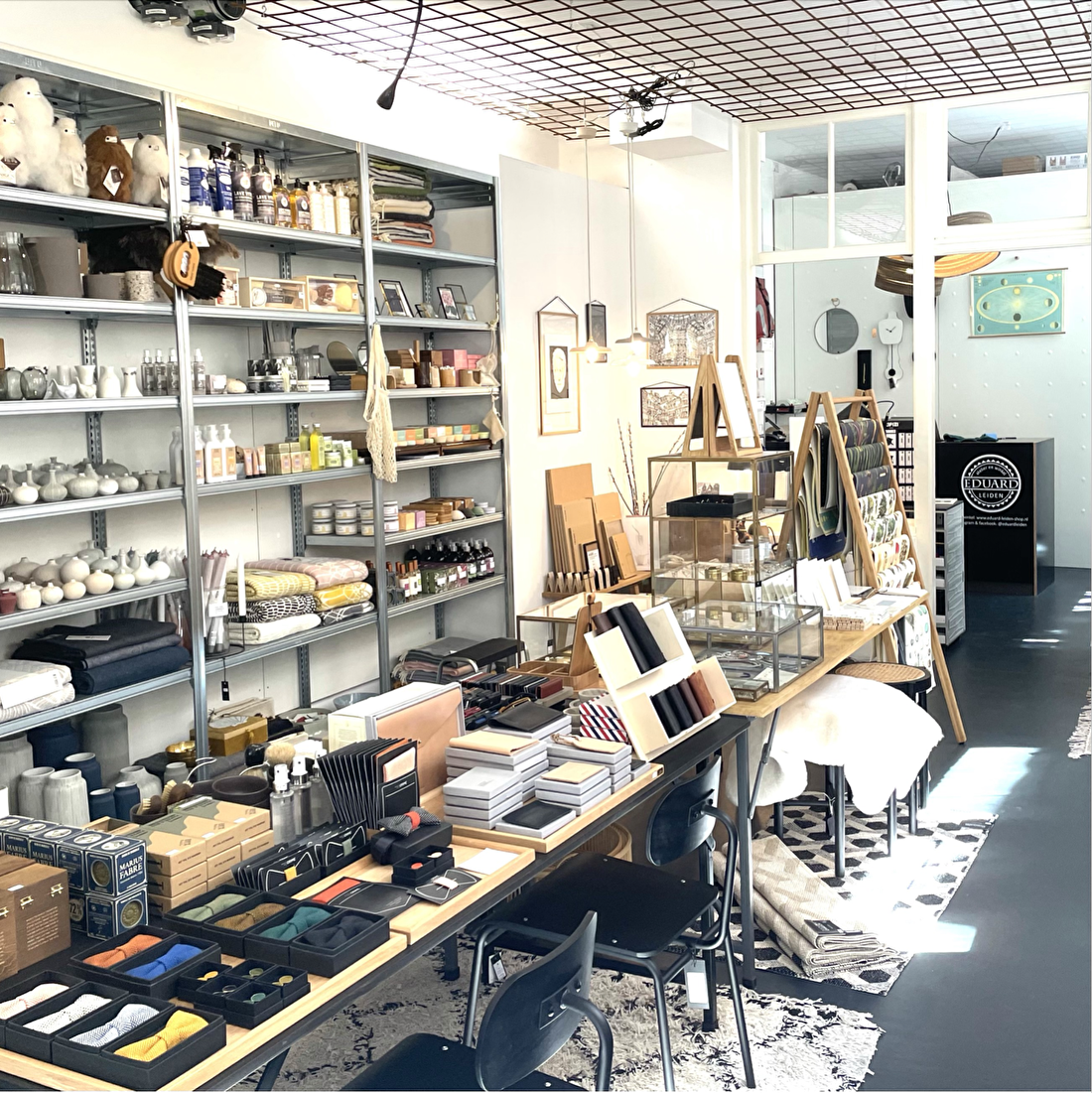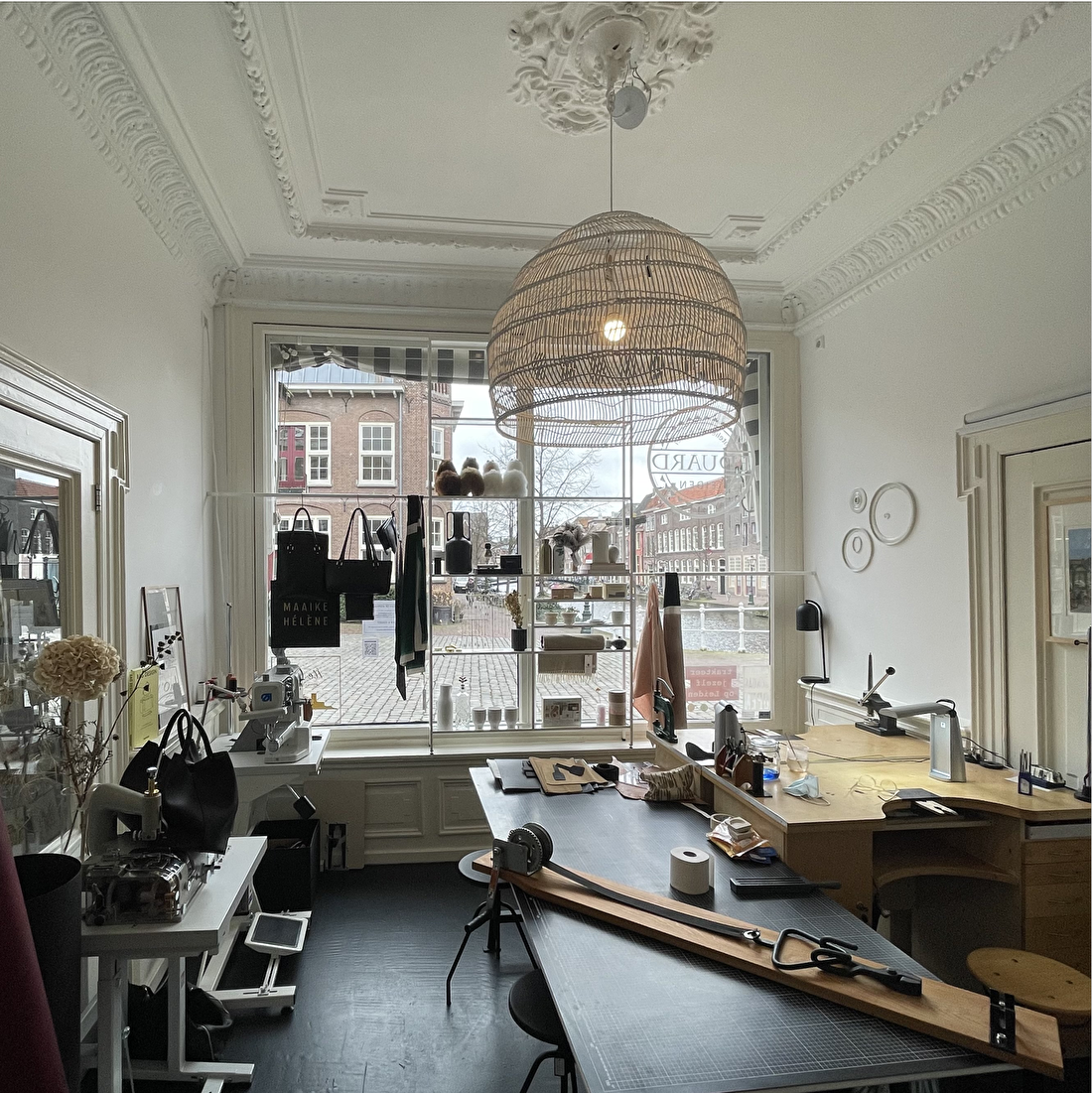 EDUARD is short for: Eco, Durable, Unique, Artisanal, Re-used and Design. EDUARD also refers to the beautiful historic building in which the shop in Leiden is located, the 'Eduard IJdo' building that dates from 1890 and was renovated in 2015. We are situated on the corner of two of the most beautiful canals in Leiden, the Hooglandse Kerkgracht and the Oude Rijn. EDUARD is a concept store with a large collection of products that are beautifully designed, made of good materials and that are just that little bit different. Dutch design, recycled materials and sustainably produced items are EDUARD's favorites.
COLLECTION
Our collection is composed of a list of beautiful brands. We are always looking for new beautiful products to add. To search the webshop by brand, you can use the search function and under the BRANDS heading you can find more information per brand.
OUR OWN STUDIO
The front part of our store at the Hooglandse Kerkgracht houses our studio. This is where Maaike Hélène creates and shows her bags and where the Île d'Or jewellery is made by Claudia. You're most welcome to come and have a look at the work in progress.